News & Insights — Insights
EDRA 54 Conference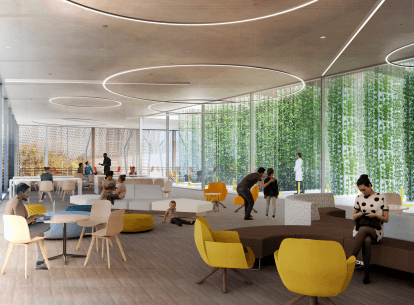 Hugo Presents Research at International Environmental Design Conference
Corgan's Hugo Team joined more than 500 like-minded academics and professionals from around the world to present at the international EDRA 54 Conference in Mexico City. As a resource for data-driven design and research, Hugo shared resources and insights from recent reports studying the relationship between people, the built environment, and the ecosystem.
Corgan's participation in the Environmental Design Research Association (EDRA) contributes to building a large global knowledge bank where leaders openly share their research and findings to collectively improve environmental design. This type of open-source approach leads to industry-wide innovation and improvement to create more human-centric environments.
The conference highlights that thinking globally and learning from our neighbors in a complementary and shared spirit helps us take action in new ways for unprecedented impact.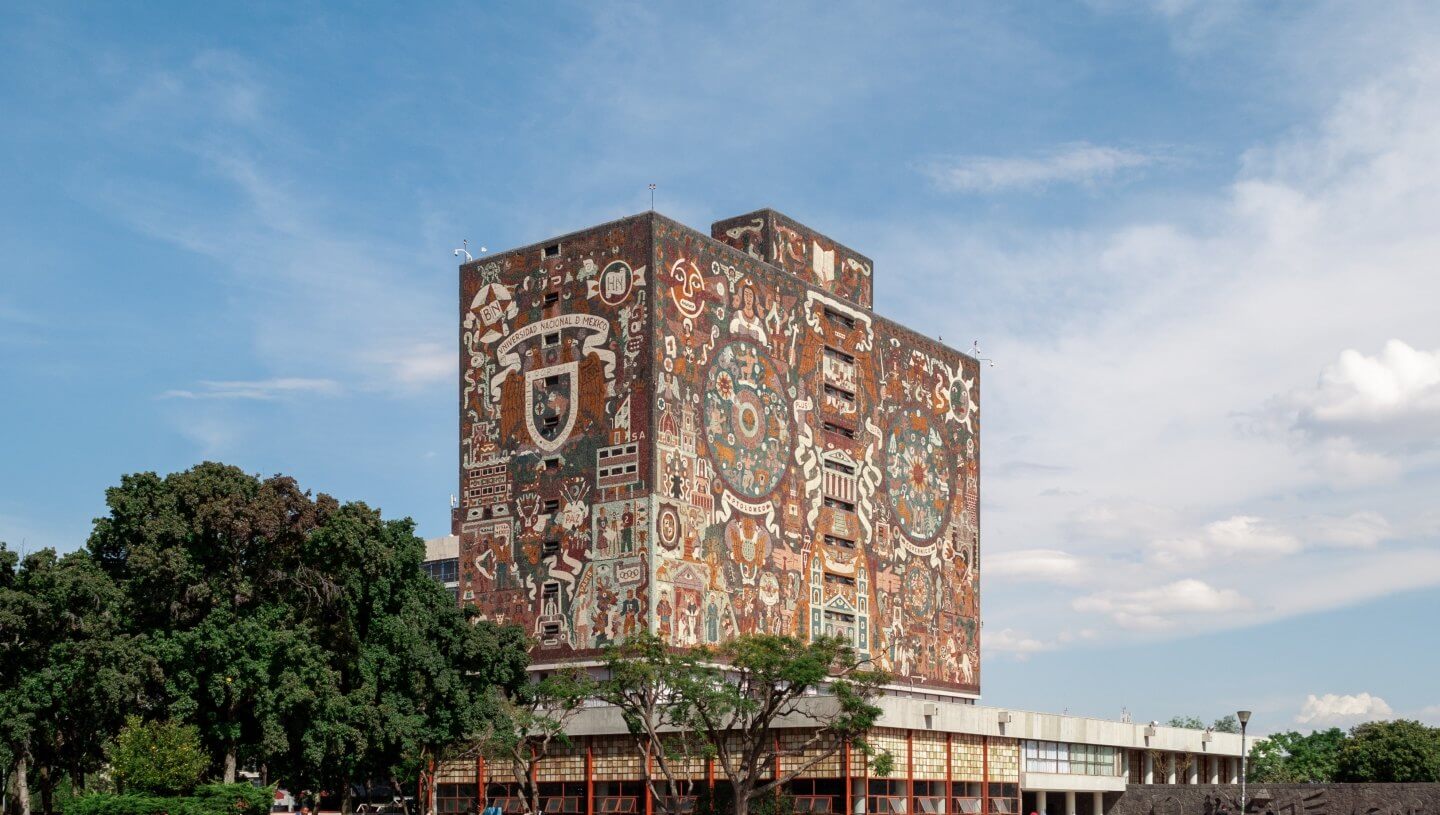 A Leader in Research & Innovation
Sharing Insights on the Future of Design
Corgan's Hugo Team presented their findings and methodologies to more than 500 international architects and academics at the Universidad Nacional Autonoma de Mexico. Hugo's reports examine the environmental and societal impact of architecture and design on our cities, classrooms, and workplaces.  
The Research
Latest Hugo Reports
Corgan's team was asked to deliver three presentations based on recent reports tapping nationwide surveys, data analysis, prototype comparisons, and comprehensive research. The reports explore the influence of design on current trends in building materials within the urban environment, empathetic and functional design to improve the classroom for teachers, and strategies for adaptable and flexible use in the hybrid workplace.
Take a look at the reports to learn more. 
As interest in mass timber increases across the U.S. with its integration into a variety of building types, developers are looking to add mass timber construction to their portfolios. Over the next decade, as the popularity of mass timber increases, we anticipate this construction typology will become increasingly affordable and attractive as an option for the industry. This report shares context on the current state of the mass timber industry and findings from a primary research study to understand the structural, financial, and experiential differences between concrete and mass timber construction.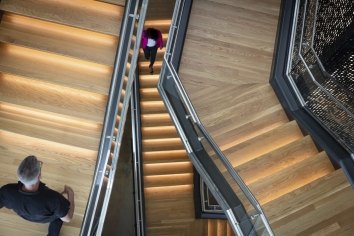 Learn more about the studies, methodologies, and findings designing with mass timber.
While recent years have welcomed leaps in student-centric improvements, there has been relatively little progress in teacher and staff support or resources. Design Lessons from Teachers 2.0 explores the impact of the built environment on teacher satisfaction, performance, loyalty, and even employment decisions.
Taking a deep dive into the current state of education the report explore what do teachers need from their school environment and want most from their classroom. This report uncovers the unique challenges and pain points educators face in education environments and how design can support teacher needs to attract and retain talent, and ultimately, better support learning outcomes for students.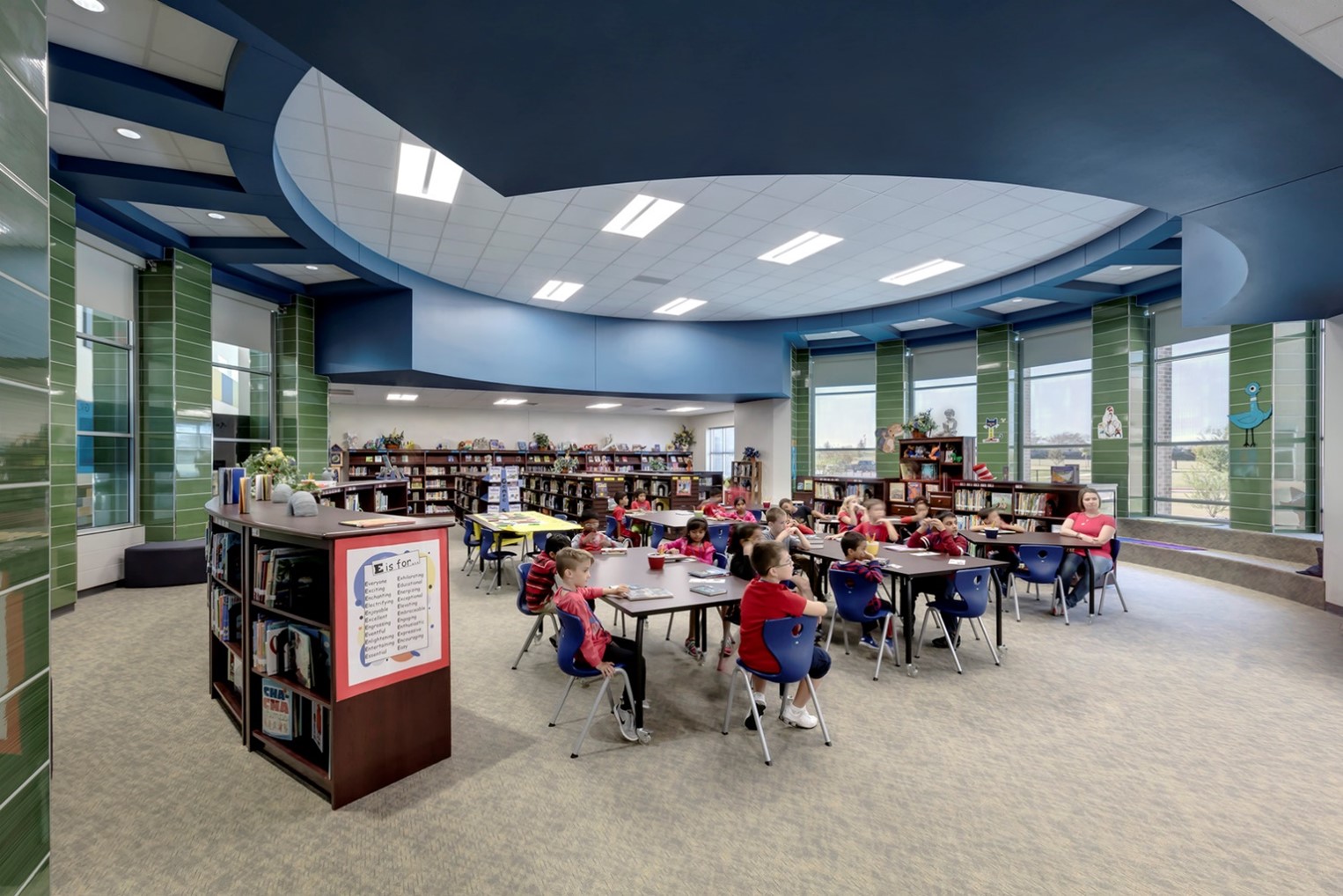 Learn more about designing for education and what teachers want from the classroom.
With the growing popularity of hybrid work, what is the role of the office? What do hybrid workers want from the workplace? Surveying 1,000 hybrid knowledge workers across the nation as well as  interviews with leadership, Corgan's Hybrid Report outlines the unique experiences, challenges, and opportunities to support the demands of hybrid work.
Providing insights on the biggest drivers of remote versus in-office decisions and common pain points, the report provides practical interventions to improve productivity, encourage engagement, and support collaboration to create a dynamic, flexible workplace that works.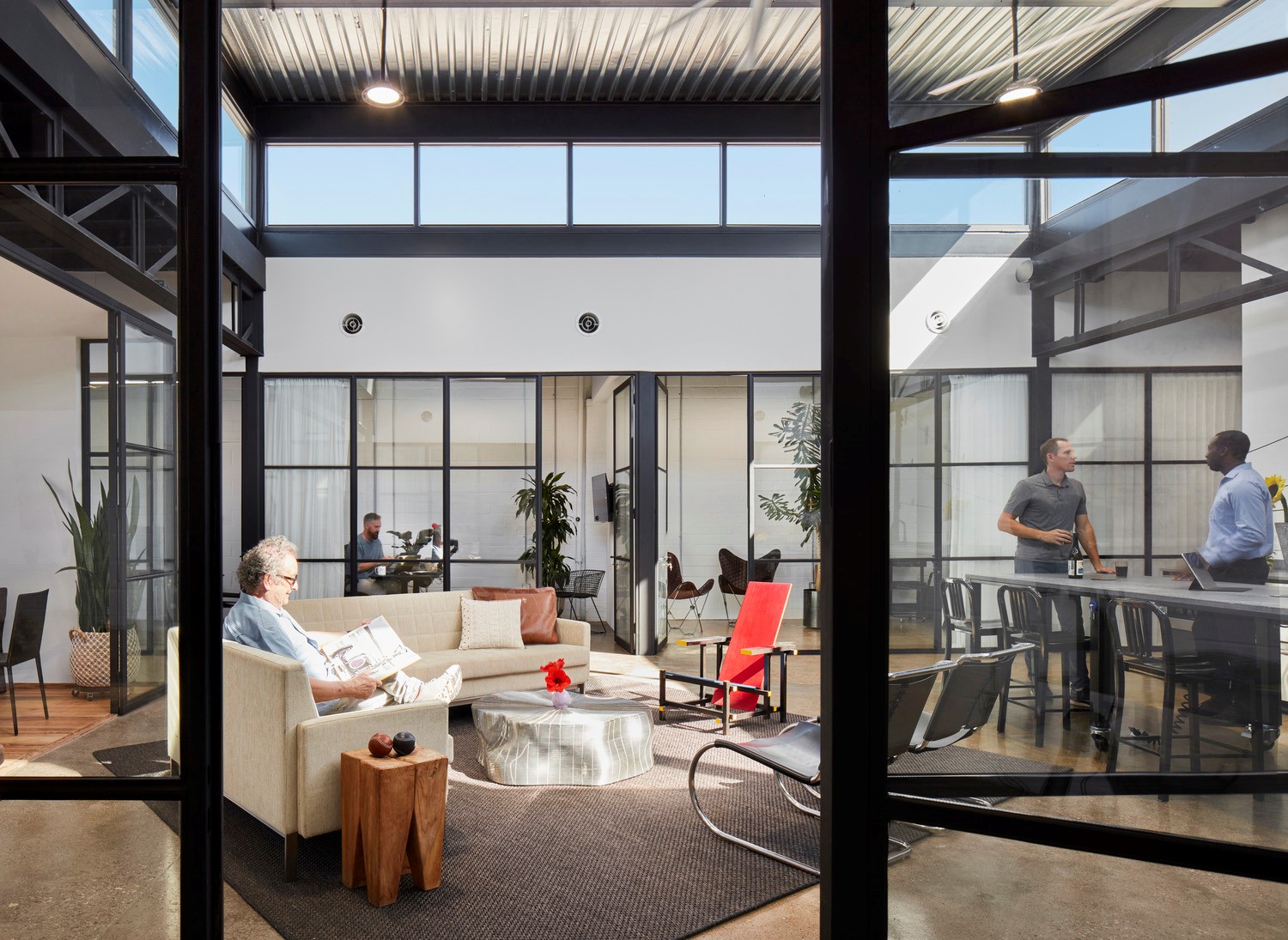 Corgan continues to expand its team dedicated to discovering the latest tools and technology that shape design while investigating the impact of the built environment on the human experience. As a data-driven firm, these insights unlock new solutions for our projects and clients to create more sustainable, resilient and human places that shape our world.