Firm
Dynamic Environments for an Evolving World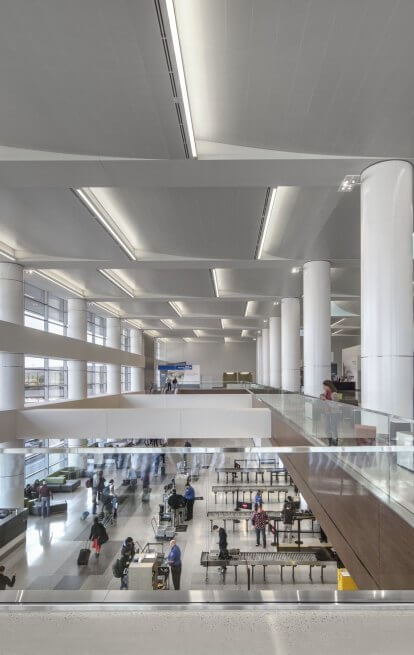 At Corgan, we use data and dialogue to design places that perform with functional, technical, and aesthetic excellence. 
We're an employee-owned firm driven by research that informs elevated user experiences, and insights that anticipate a rapidly changing world. It's how we design structures and spaces that reach beyond our clients' initial goals.
Our Mission
Create places where our clients thrive
We design places that enhance the lives of all who experience them.
Honor our promises and obligations
We combine high ethical standards with a collaborative, can-do approach.
Build relationships that make us stronger
We build relationships on trust, commitment, and mutual success.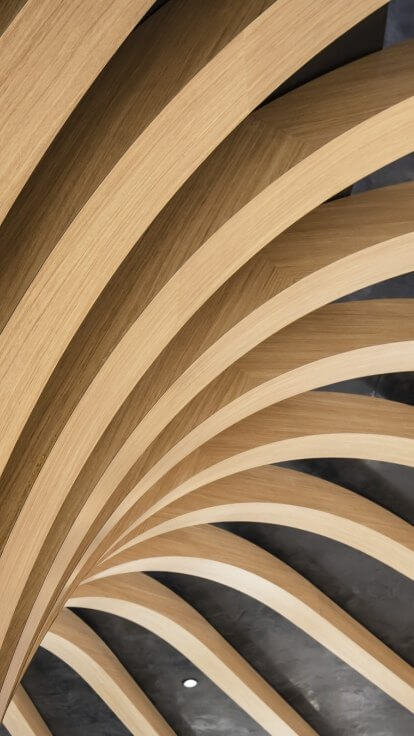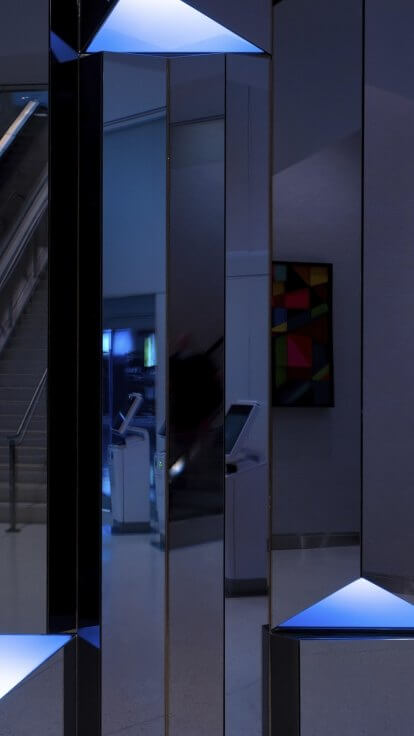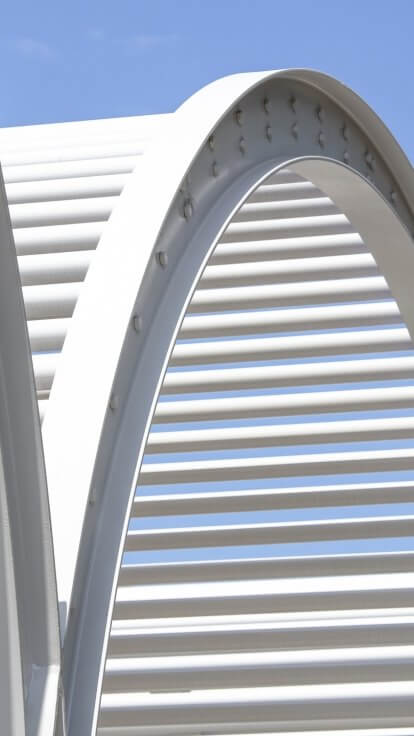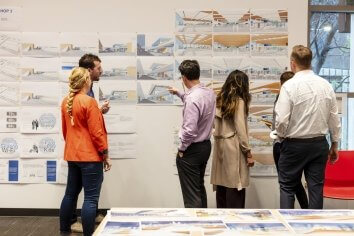 Life at Corgan
A Culture Built for Agility
Whether you become a client or a colleague, together, we can create environments that both inspire change and anticipate it.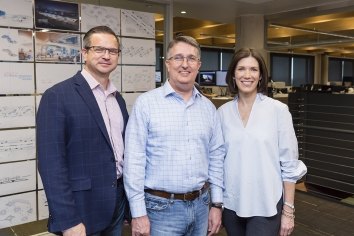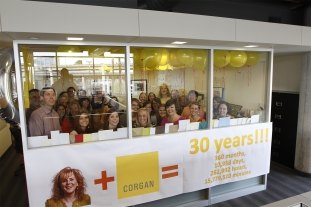 Leadership
Eyes on the Horizon. Hands on the Work.
Corgan leadership provides the foresight to plan for the future and the experience to guide the approach.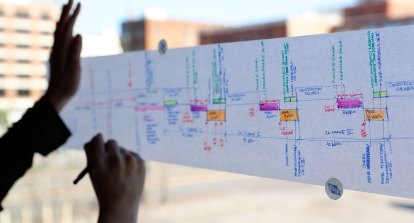 Process
An Inspired Approach
The experience of creating great places should be as thoughtful, energizing, and engaging as the space itself.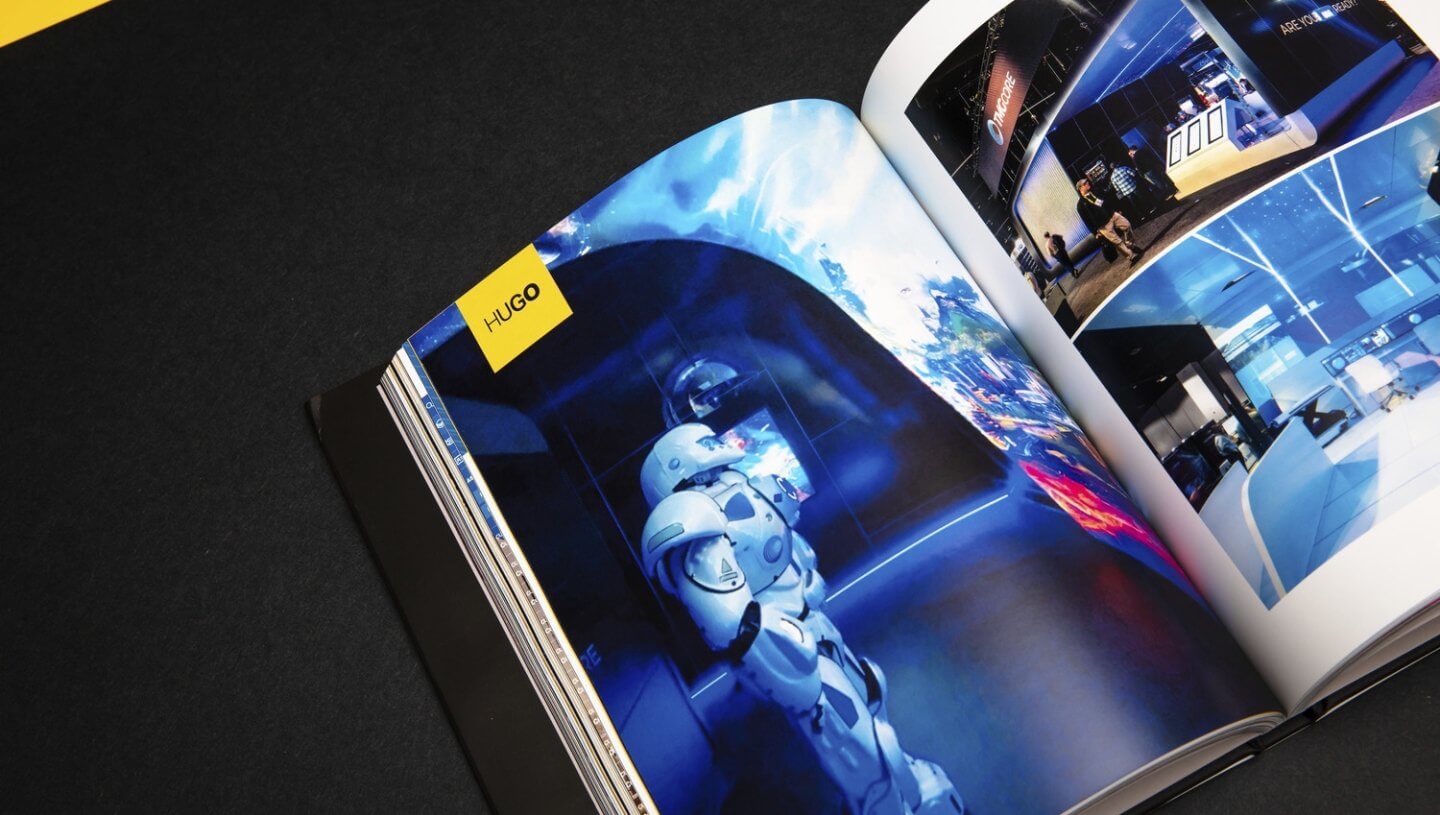 Innovation
Hugo: A Testing Ground for Tomorrow
Visioning, design sprints, a network of partners, and a repository of research empower Corgan and our clients with real-world applications and actionable solutions.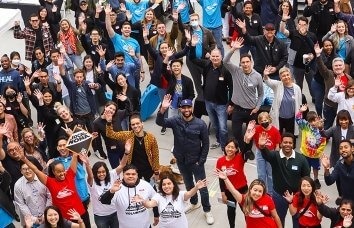 Diversity, Equality, and Inclusion
Empowering Everyone
A more diverse, equitable, and inclusive world demands people who can design it and firms that foster it.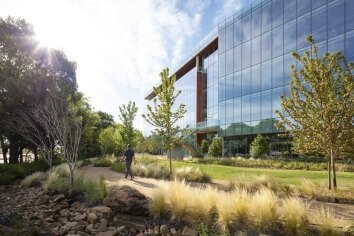 Corporate Social Responsibility
Beyond What's Built
We see the world with a wider lens than the immediate considerations of our projects. Our impact on community and the environment define our culture and our choices.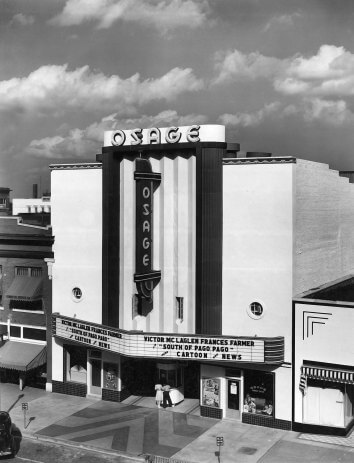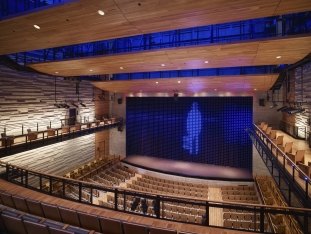 History
Eight Decades of Invention & Innovation
A legacy of anticipating client needs and creating innovative designs characterizes who we are — and who will be.