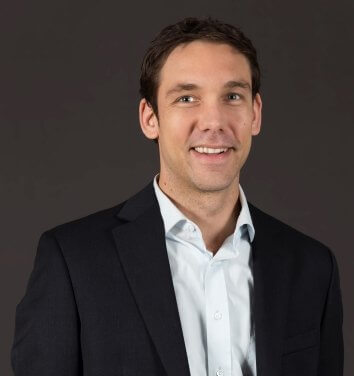 Vice President, Project Manager
Tom nurtured his passion for architecture at an early age, taking classes and interning for architects outside of his grade school and high school education. Unsurprisingly, as a freshman at UC Berkeley, he earned top marks in an Art Studio class and transferred to the School of Architecture. After 13+ years with Corgan, he currently leads the Los Angeles Data Center Studio, delivering world-class buildings that exceed the project's aesthetics, schedule, and budgetary expectations.
As a leader, Tom is a big believer that the best solutions come from input from all design team members, and he encourages 'rapid prototyping' early in the design process to study and explore all angles before attacking a solution. "I believe you need to know the rules to break them and am steadfast in thoroughly understanding the limitations of a project's design goals to come up with creative solutions," he says. In addition to designing and managing many complex data center projects, Tom worked on the LAX T4 Connector, giving him the confidence and know-how to solve problems and create elegant design solutions.
Outside of work, Tom is extremely passionate about lighting design, using 3D printing to manufacture his own lighting designs for home renovation projects.