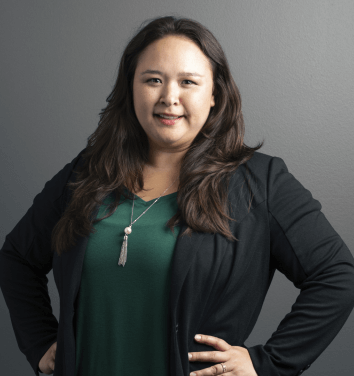 Project Manager, Vice President
As a leader in our Education Studio, Beverly supports the design efforts for her team completing more than 150 school projects with Corgan in her 15+ years with the firm. Her expertise in managing multiple projects, planning, and overseeing all phases of a project from design through construction make her a vital asset to our team.
Beverly has contributed to many complex multi-year renovations and new educational facilities, developing innovative learning environments that prioritize student engagement and faculty wellbeing. Her expertise in the cognitive development of students and the impact their environment has on them allows her to lead teams in fostering sensory-rich spaces for students to thrive.
Beverly is a registered architect in the State of Texas and received her Master of Architecture and Bachelor of Architectural Studies degrees from the University of Louisiana Lafayette. "Corgan supports employees in their personal careers, allowing them to tap into their own passions and branch out into many different roles," she says, noting that resources like the marketing team and Media Lab make her job easier.
On holidays and weekends, she and her family head to their vacation home on Lake Texoma and enjoys cooking, the outdoors and reading fantasy fiction novels