Projects
Houston Methodist Hospital Dunn Bed Tower Renovations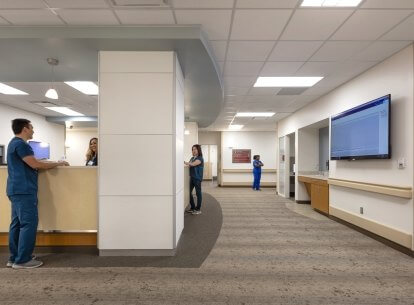 Project Stats
location

Houston, Texas

Market

Expertise
Multiple, phased renovation projects within operational towers.
Corgan has worked with Houston Methodist Hospital since 2011, and recently partnered with them on several renovations to Dunn Tower. The renovations included demolition and build back to hospital's quality of care standards. Each phase of construction was completed in a functioning hospital environment. Detailed phasing plans were established so that departments did not see any downtime. To maintain schedule and cost, an assessment was typically completed during the pre-design phase of the projects.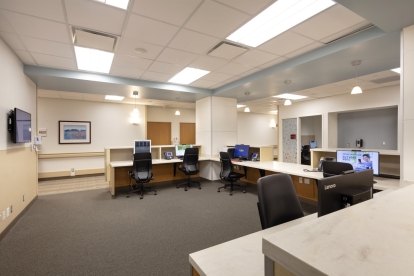 phased renovation
Delivering nearly 20 projects within a year.
Projects included:
Dunn Tower 4W Refresh
Dunn Tower Phase 3 - Central Core
Dunn Tower Refresh - West Patient Side
Dunn Tower Patient Unit Refresh - 4th and 10th Floor
West Pavillion Texas A&M University Engineering Medicine Feasibility Study
West Pavillion Texas A&M University Engineering Medicine Repositioning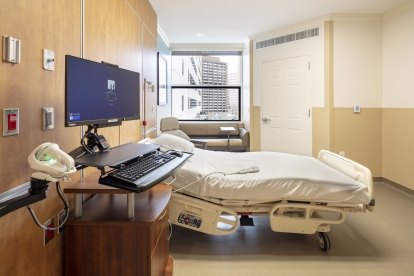 300+

beds  included in the tower renovations