Projects
The Beat at South Side Station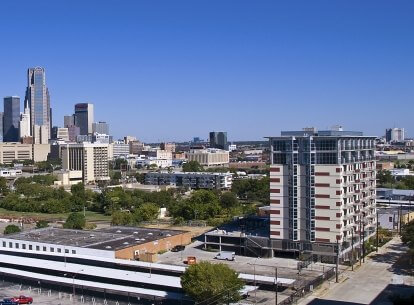 Project Stats
Location

Dallas, Texas

Size

168,865 SF

76 units

Market

Expertise
The first development in a series planned for an up-and-coming neighborhood. 
This complex features loft-style units and is located in the heart of one of the city's oldest industrial neighborhoods. The 11-story building was the first in a series of planned developments for the entire city block. The project is geared toward the middle income price range, rather than most other developments in the area which are geared toward the luxury market. It was one of the first to develop south of downtown.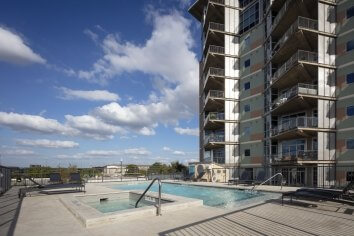 Amenities
Places to lounge and play just steps away.
The 76-unit complex includes all the major functions of a residence tower, including an amenities deck with pool and lounge area with fire pit, and a two-level integrated parking structure.
Interior
Loft style living celebrates simplicity and neighborhood character.
In keeping with the loft style and reflecting the character of the industrial neighborhood, interior finishes are minimalist and units feature a mix of expansive balconies to take in the surrounding views.