Projects
Sundown Lane Elementary School Renovations, Canyon ISD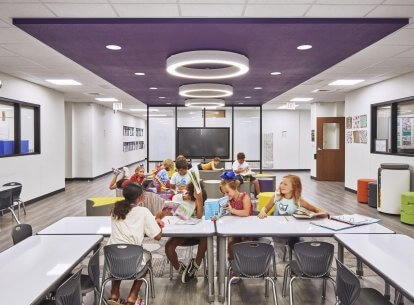 Project Stats
Client

Canyon ISD

Size

55,000 SF

Market

Expertise
Transforming an existing school to meet modern learning styles.
To support the collaborative learning goals of the district, Sundown Lane Elementary School's 1970's learning environment was renovated to convert underutilized central locker and storage areas between three classroom wings into group instruction areas. New cabinets, accessible classroom sinks, ceilings, LED lighting, floor and wall finishes combined with new signage and wall graphics and exterior metal panel cladding transform the campus into a new model for the district. A secure entry vestibule was also included to improve campus safety. The pedagogy shifted from teacher-centric classroom to a group instruction model. This has proven to benefit student and teacher success and became the catalyst for influencing the designs for Canyon ISD's newest prototype elementary schools.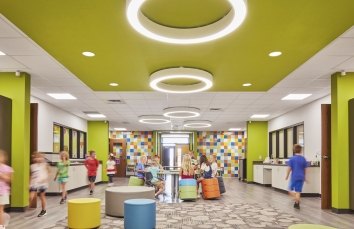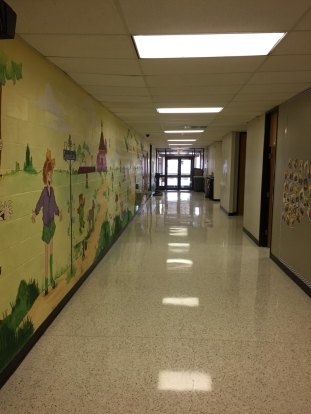 The renovation enhanced the learning environment by establishing a sense of place and repurposing underutilized space.