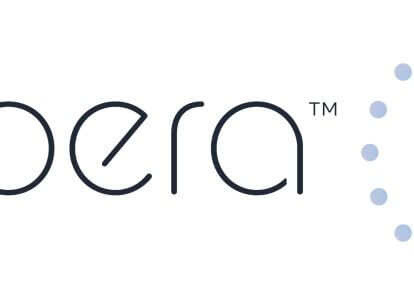 Project Stats
Type

Design Sprint

Expertise
Adaptive, agile, innovative. Our designers are always looking for ways to improve these skills! To that end, Corgan participated in a week-long design sprint with Bompas & Parr to reimagine the hand sanitizer pump, raising awareness of timely sanitizing, establishing new behavioral norms, and promoting healthy habits post-COVID-19. Our solution focused on sustainability and accessibility, doing away with a traditional plastic bottle and embracing a reusable design accessible across all socio-economic communities.
Through a gesture, the wearer activates the device, spraying a controlled 10mL of liquid sanitizer

Pera™ is easily refilled in 5 seconds by placing the device onto a pin-sized gauge at any refilling station

The wearer receives a haptic feedback alert when refilling is complete. If Pera™ senses water, the face displays a 20 second light timer, and sends a haptic alert once optimum wash time has been reached.

GPS allows the device to send health-based alerts regarding viral outbreaks or other potential concerns in the wearer's vicinity.