Projects
I.M. Terrell VPA & STEM Academy, Fort Worth ISD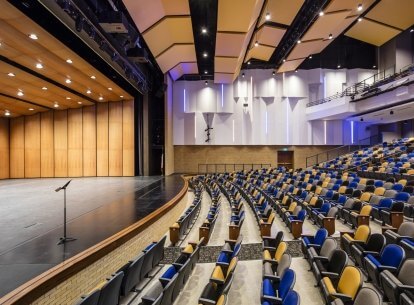 Project Stats
Client

Fort Worth ISD

Size

63,000 SF

Awards

Project of the Year: Construction Management Association of America, North Texas Chapter

ENR Texas & Louisiana, Best of K-12 Education

TASA/TASB Exhibit of Architecture - Star of Distinction: School Transformation 

Topping Out - Design Award 

Market

Expertise
Enhancing education through a celebration of heritage.
The STEM and Visual and Performing Arts Academy transforms a historic facility into a state-of-the-art performance hall that honors and elevates the campus' heritage. The academy is a destination for students with passion for the arts and STEM and a signature performance venue for the city. The existing building and the new 63,000-square-foot performing arts center are connected by a secure courtyard and Grand Canopy. Set atop a hill, the school is a gateway for the district and the community. The synergy of programs allows for cross-collaboration to nurture artistic talent, creative thinkers and innovative problem solvers.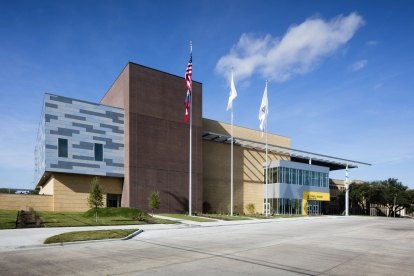 Expanding a Historic Footprint
Opened in 1882 as the first African American school during racial segregation, the transformation revitalized and repurposed an under-utilized facility.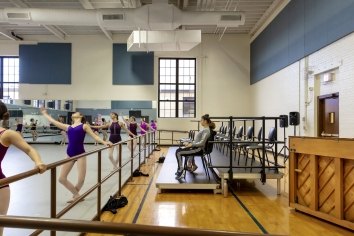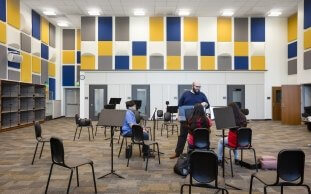 Infinite Opportunities
No longer bound by segregation and limited resources, this inclusive academy provides opportunities for all students to craft a future of innovation and success.