Projects
Design Sprint: The Consolidated Travel Experience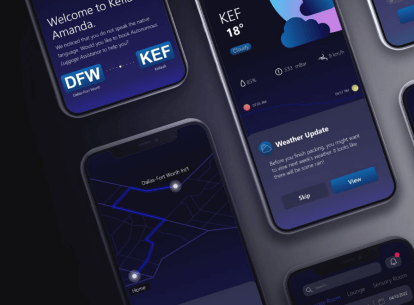 Project Stats
Type

Design Sprint

Market
Our modern-day travel experience is complex and multifaceted, which requires a lot of energy and mental effort.
Hugo's recent Mobility Next research found passengers often reporting feeling overwhelmed and frustrated by the lack of integration between different platforms and services, like ridesharing, flight booking, and lodging reservations. Simply put -people want more simplified and consolidated mobility experiences. Consolidating decision points and key experiences throughout a trip alleviates the passenger's mental load, reducing the amount of personal energy exerted during travel.
In this model, multiple mobility services need to interact with and account for various touchpoints along the journey to provide a more human-centered mobility experience. The role of the built environment will then be to facilitate these interactions in a seamless and intuitive manner.