Projects
Dallas College Richland Campus Master Plan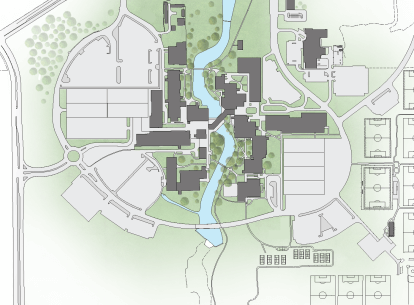 Project Stats
Client

Dallas College Richland

Market

Expertise
Supporting the college's growth.
The Dallas College - Richland master plan was the next step in the continuous development of the campus started in 1972. At nearly 22,000 student enrollment, the college is facing the next step in its growth and the increasing demands of a diverse and urban student body. Corgan was selected in large part due to our nearly 30 years of service to Dallas College. Our team developed an evidence-based approach ground in development of a thorough set of existing and project parameters which might drive further growth at Dallas College - Richland.
Corgan is currently designing the new Red River Hall for this campus as part of the 2019 bond program.