Projects
700 Jackson Street Mixed-use Development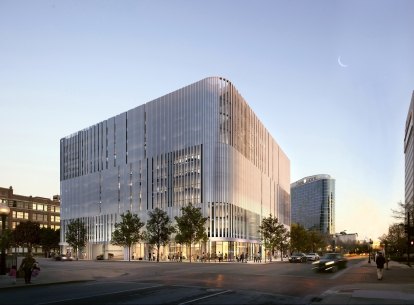 Project Stats
Location

Dallas, Texas

Size

479,250 SF

Market

Expertise
First stop of the civic experience with the potential for future expansion.
700 Jackson Street is a multi-phase, mixed use development, located at the corner of Market Street and Wood Street, neighboring the Dallas County Courthouse, 400 Record, Lubben Plaza. The project consists of ground level restaurant and retail spaces that will further enliven the pedestrian walkable experience in the urban core of Dallas. The upper 11 levels consist of parking levels shared by Dallas County and Labora, with spaces also allocated for retail users. This project plays an important role in the experience of civic engagement, as it is the first stop for County visitors and jurors participating in their civic duty at the Courthouse. It sets the tone of a citizen's impression and relationship with their city and what it means to be a central part of the democratic process.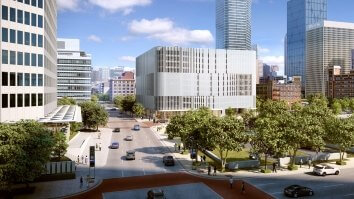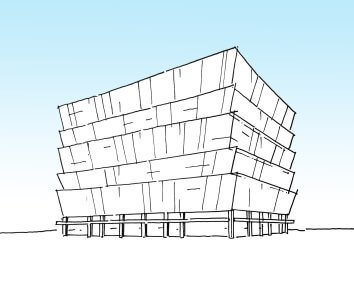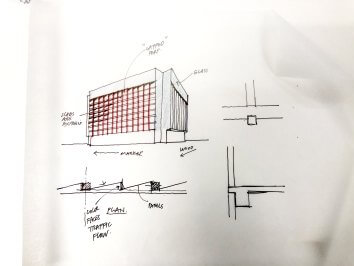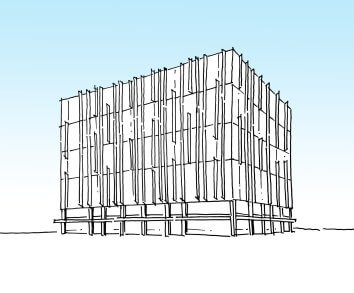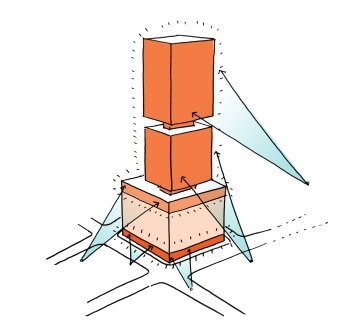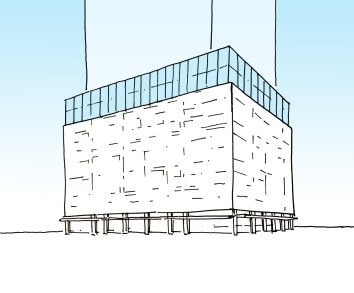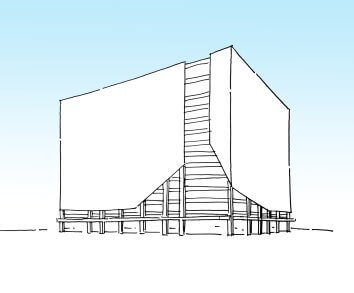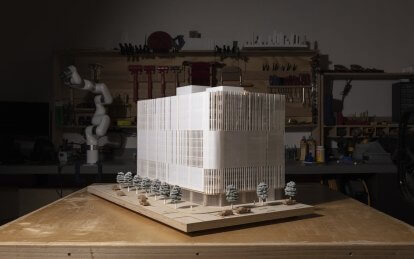 The structure and core of the project is also designed to accommodate a future 'Phase 2' that can support a (max) 15-story development, either office, residential or hotel, on the Market Street side. This structural and programmatic flexibility is a major feature, positioning the project to successfully respond to city and market needs in future years.