Join Corgan to Celebrate
London Open House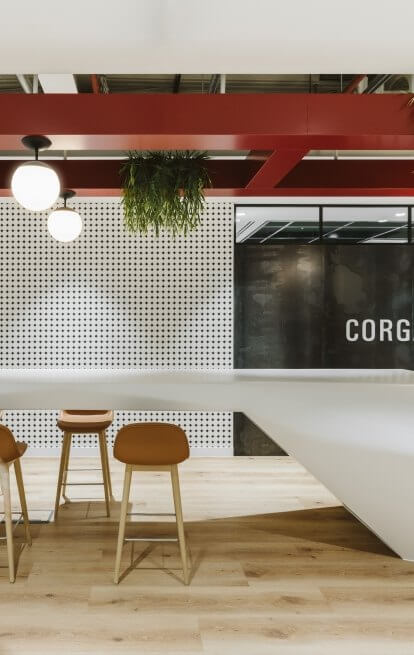 We've Moved!
Join Corgan for drinks and light bites to celebrate the opening of our new office.
This is a private event. Please register using the form here to confirm your attendance. Registration closes on 30 August.
When: 7 September 2023, 5:00 PM - 9:00 PM
Where: Corgan — One Triptych Place, Northern Building, 185 Park Street, London SE1 9BL
Corgan will be photographing the event. By attending you agree to be photographed and consent to the use of your image and likeness for marketing purposes.