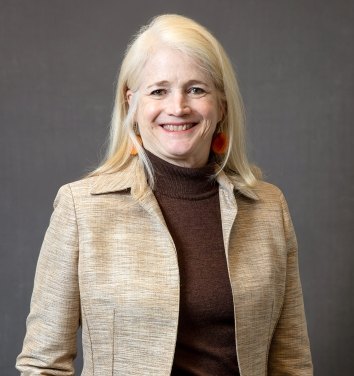 Tanya Richard
AIA, LEED AP
Vice President, Education Studio Leader
Atlanta, Georgia USA
As the Education Sector Leader in Atlanta, Tanya brings in new clients and directs the design and day-to-day management for all phases of a project. For over 35 years, she has built a career overseeing the design and construction of virtually every type of educational and recreation facility, from K-12 and higher education to wellness centers.
With a focus on enhancing the student experience, her team has collaborated on such notable projects as Kennesaw State University, Georgia Institute of Technology, Morehouse College, Atlanta Public Schools, and the DeKalb County School District. A winning combination of strategic planning and communication consistently ensures her team delivers projects on time and within budget. Her secret to success? "I enjoy involving my colleagues in the work they love and leading construction projects that end in harmony."
An avid sports enthusiast, outside of work Tanya cycles, plays bocce ball, and judges high school gymnastics.